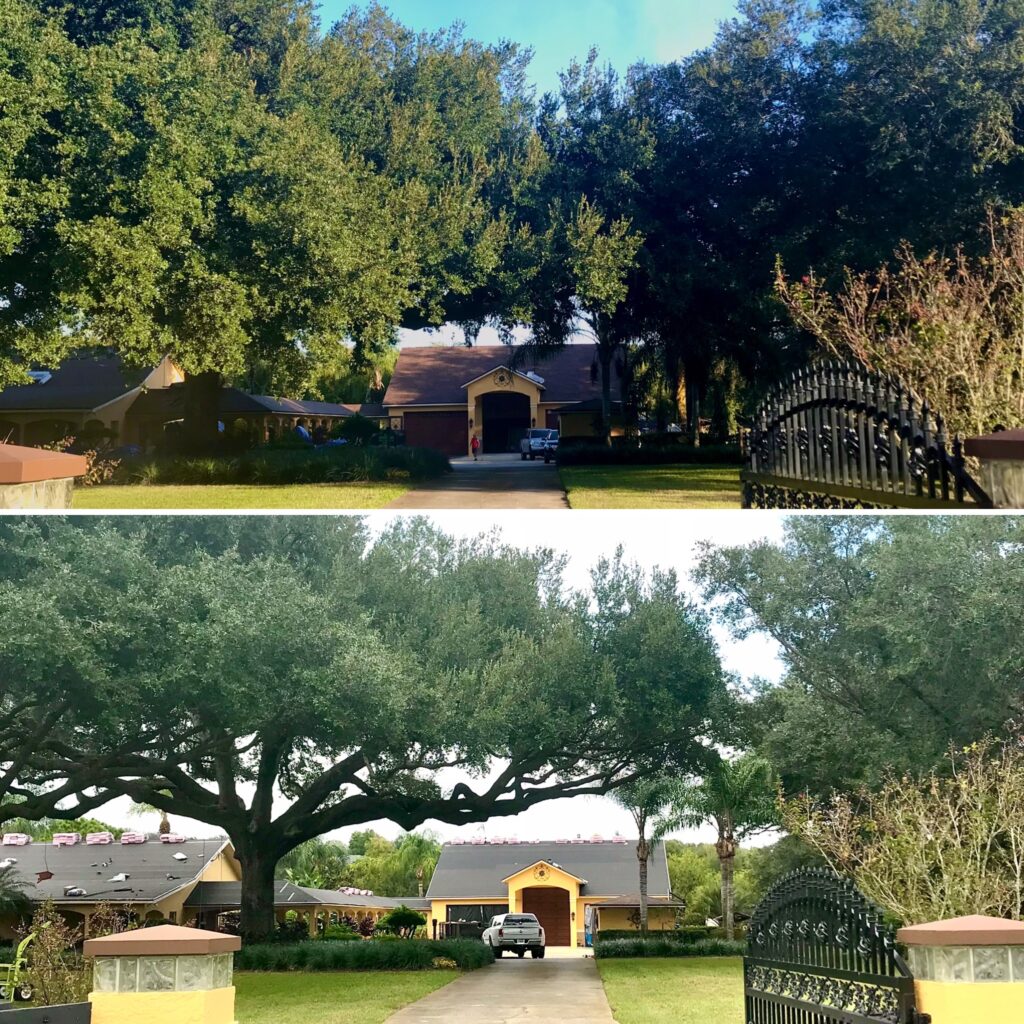 Tree Trimming in Mount Dora, FL. Without proper knowledge and training you can severely damage the health and well being of your trees. By making proper pruning cuts, only removing what is necessary, and not using climbing spikes I can assure you that your trees are safe with me. Let us bring out the beauty and character of your trees.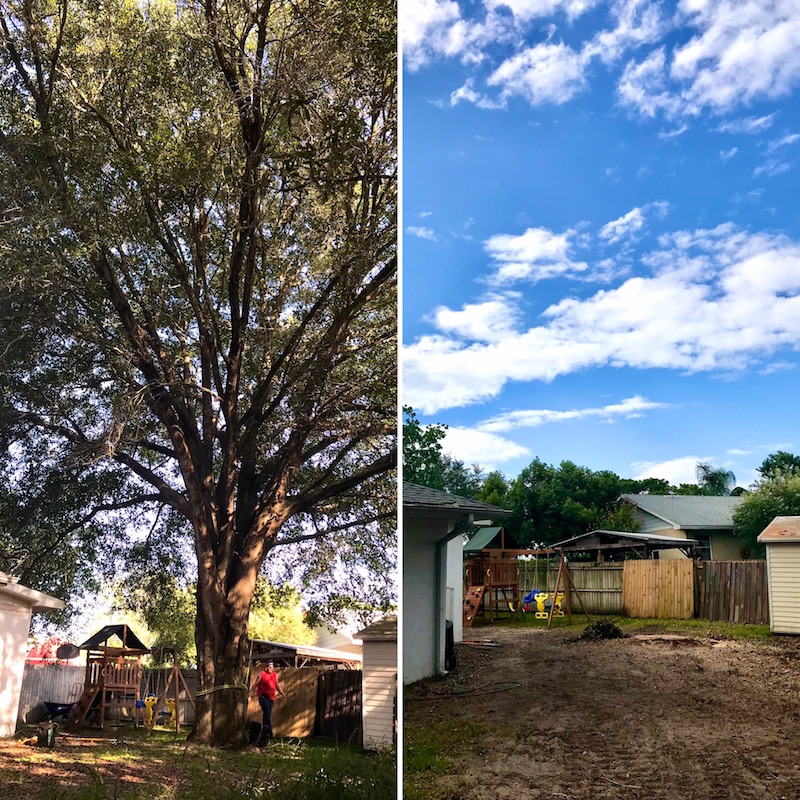 Tree Removal in Mount Dora, FL. This is one of the most dangerous and underestimated aspects of our industry. Unfortunately, this is where most injuries and mistakes occur. There's no need to attempt this yourself as we are ready and able to serve you. No matter the size or location of the Tree Removal needed. We can properly dismantle it in a controlled manner leaving minimal impact to the surrounding area.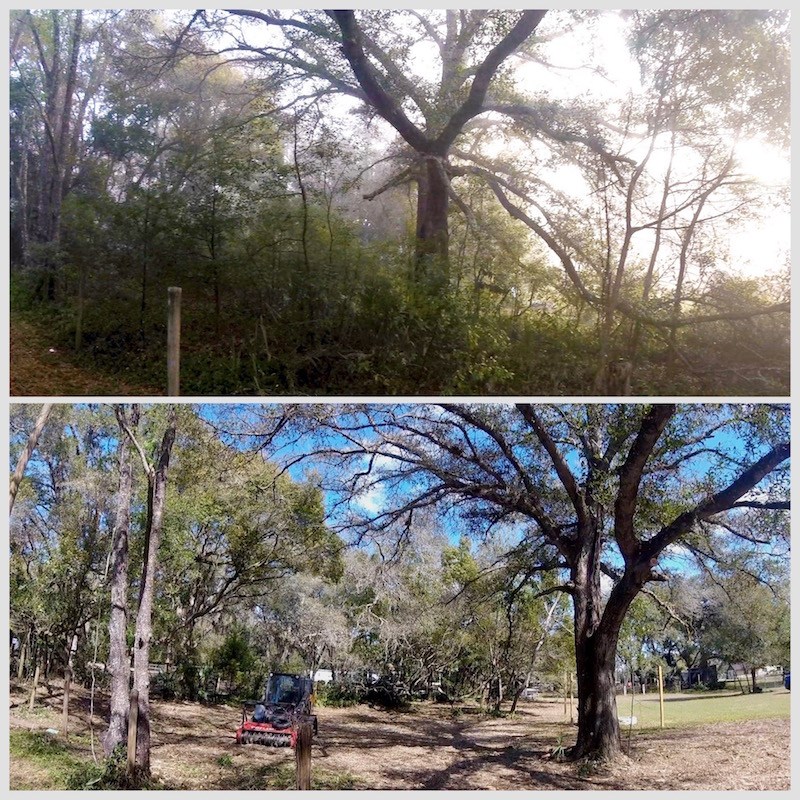 Forestry Mulching in Mount Dora, FL. Forestry Mulching is a great option for reclaiming your land. It has the least impact and is the most environmentally friendly way to clear land and process debris. The mulch left behind acts as great ground cover, will provide erosion control, enhance the soil, and will help feed the remaining standing trees promoting better health for years to come.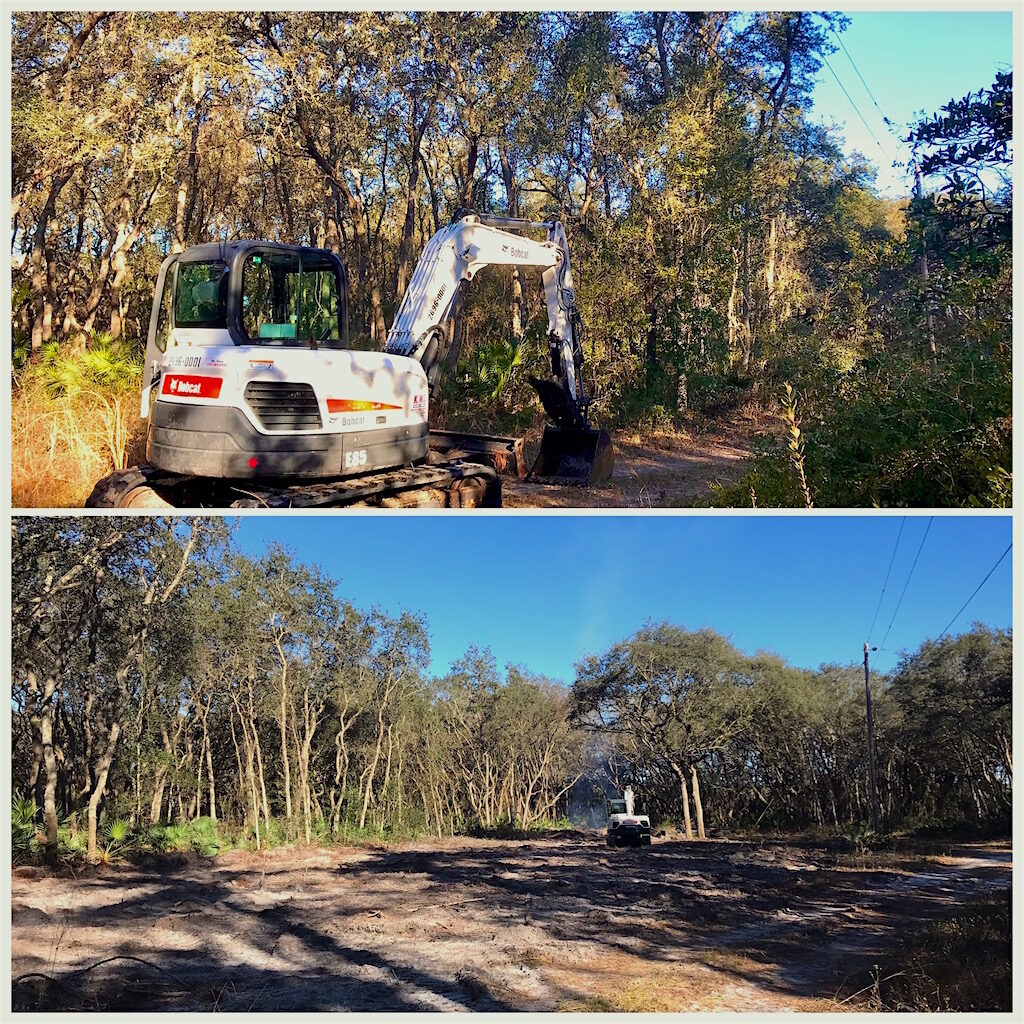 Land Clearing in Mount Dora, FL. Whether you've just purchased a property or yours has become overgrown we can help you by providing either our Land Clearing Services. This is where we will come in and remove all Trees/Vegetation including stumps and roots leaving only soil behind. This is the route you want to go if you're planning on building a House Pad, Driveway, or plan on growing Grass in the future.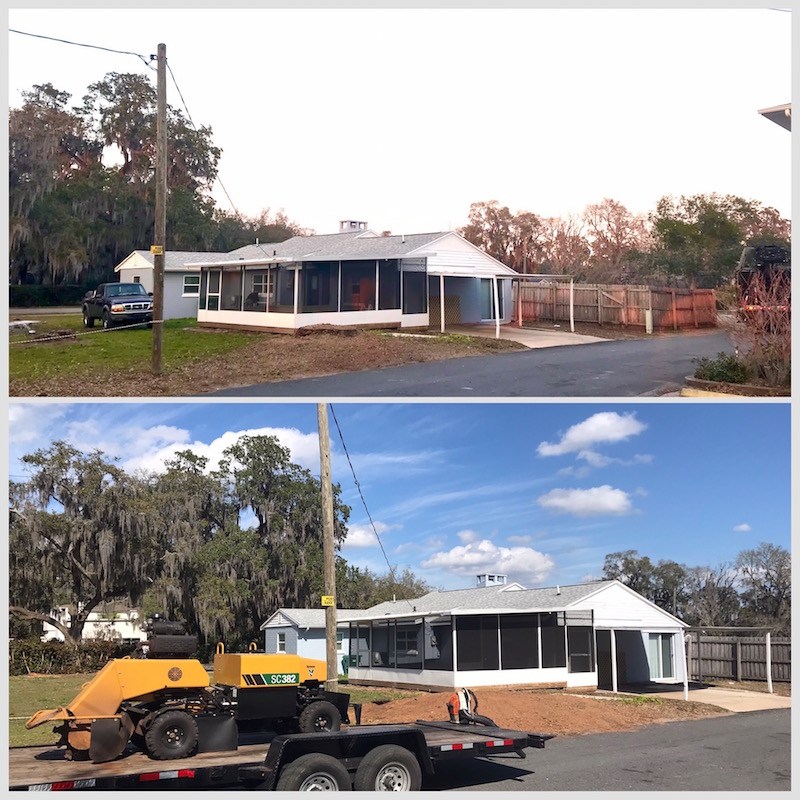 Stump Grinding in Mount Dora, FL. Do you have Ugly Stumps in your yard that are an eyesore or an inconvenience to mow around? We can help with our Stump Grinding Services. We can bring out our self-propelled stump grinder and take care of even the most challenging stumps. We typically grind down 6-12″ below ground level and will level off the area. We can bring in soil and sod upon request.