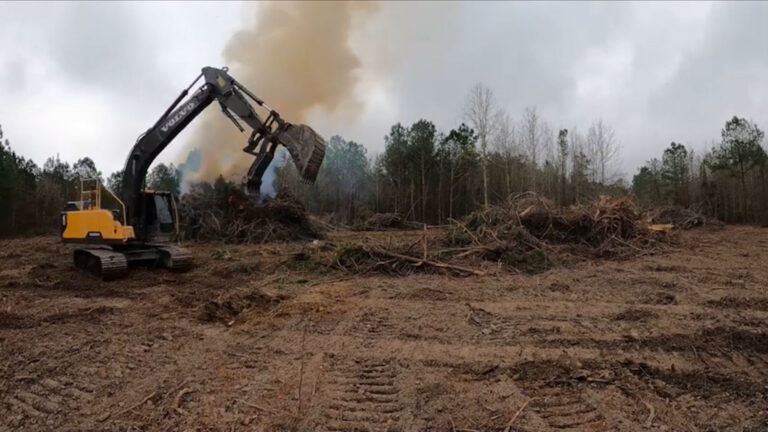 Land Clearing is another service we offer in Mount Dora, FL  at Kats Tree Service. Land Clearing refers to the removal of all trees, stumps, and underbrush on a particular plot of land. Whether your property has become over grown or you have just purchased a piece of property and are looking to build your dream home we can help.
When we are contracted for a Land Clearing project I will come out to the site in order to walk it and go over with you the various ways we can improve your land. We need to know exactly what you're looking for. Whether it's forestry mulching, clearing of undergrowth/vegetation, or clearing the entire site. Each one of these will have an effect on the cost of the job so we like to discuss these options before we get started. 
As the leading Tree Care provider in Mount Dora Florida we understand the importance of preserving mature trees and leaving as little impact on the environment as possible. We are here to help you plan the layout of your property, take care of the labor intensive task of clearing the land, and can also help to Plant Trees and maintain the property for years to come.